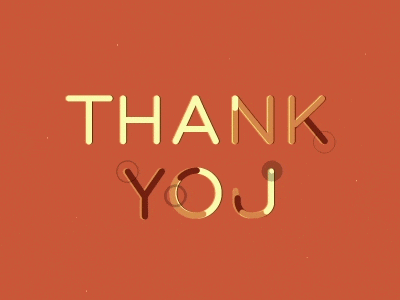 Thanks to the generosity of many donors, the diocese has collected nearly $16,000 to assist people who were directly impacted by the tornadoes that touched down in Dayton on May 27-28.
Working with the Rev. Benjamin Speare-Hardy and the congregation of St. Margaret's, Trotwood, the bishop's staff has identified some ways that this generous offering will make the most impact for those affected by the Memorial Day weekend storms. The city of Trotwood was one of the hardest hit areas, with wide-spread damage caused by the touchdown of an EF4 tornado. The people of St. Margaret's quickly sprung to action, being designated as a feeding and resource center for the neighborhood even as many of the parishioners were dealing with damage to their own homes and property.
$2,000 was been designated to the Trotwood-Madison School District for uniforms for students whose families were impacted by the storms. The remainder of the funds will be distributed directly to individuals who sustained significant damage to their home or possessions to help with repair or replacement. The bishop and staff thank everyone who donated either financially or with in-kind donations to our brothers and sisters in the Dayton area.

Print this post